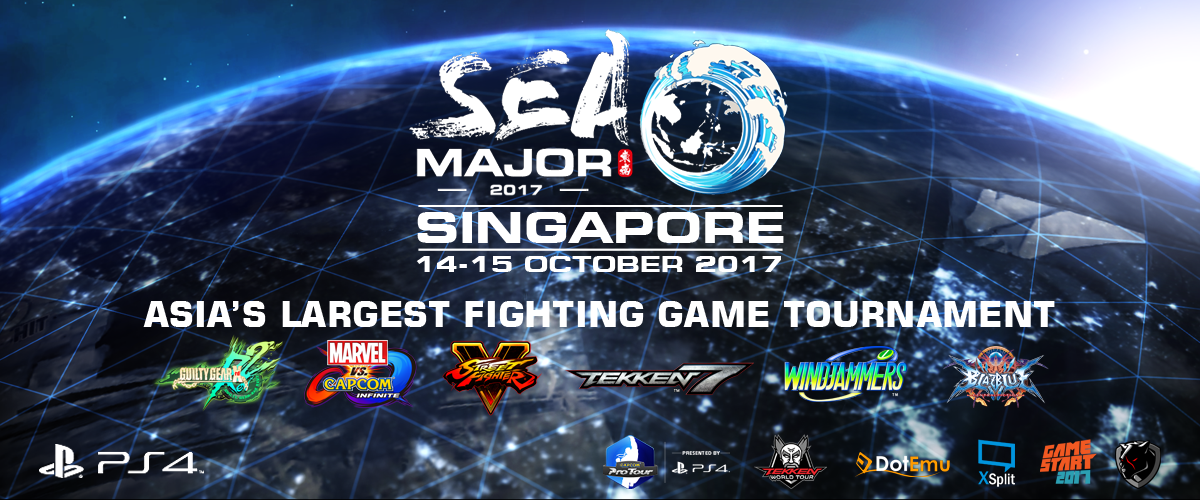 Windjammers Making Its Way To SEA Major 2017
Released on August 29th, Windjammers is already making its way to the international esports scene, and we are thrilled to announce that the game will be one of the major tournaments of the South East Asia Major 2017!
This year's SEA Major will be held in Singapore from October 14th to October 15th with a 6500 $ prize pool up for grabs for Windjammers. Prepare yourself for the real competition, face the greatest fighting games pro gamers and become THE Champion!
Register on the website, challenge, show us your amazing throwing skills and be victorious for the eternal glory!
Competitors from all around the world will fighting each other and try to win it all! Will you be the one?