Category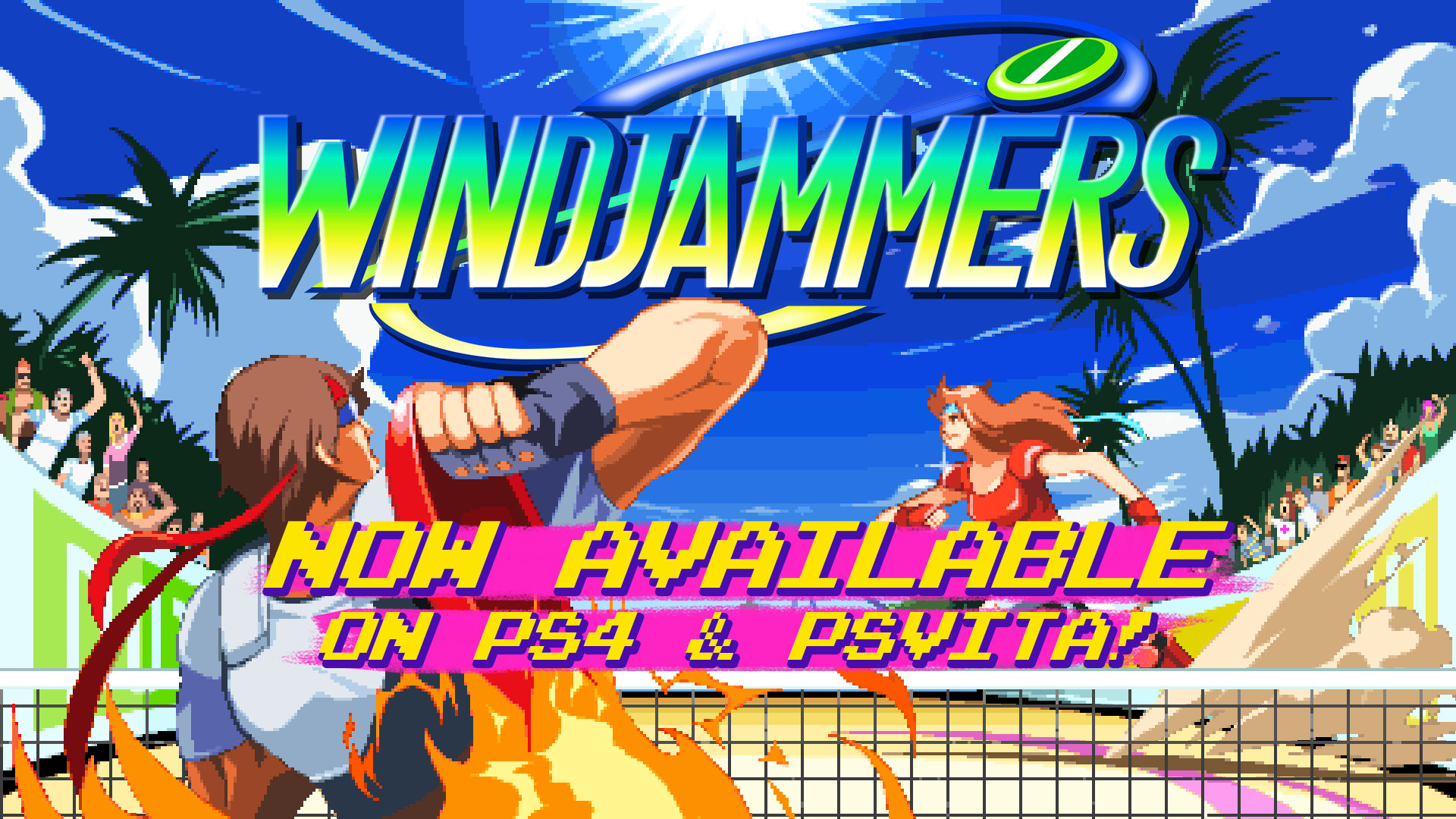 Windjammers comes back today for the greatest delight of players!
Learn more about the hidden pearl of NEOGEO.
Continue Reading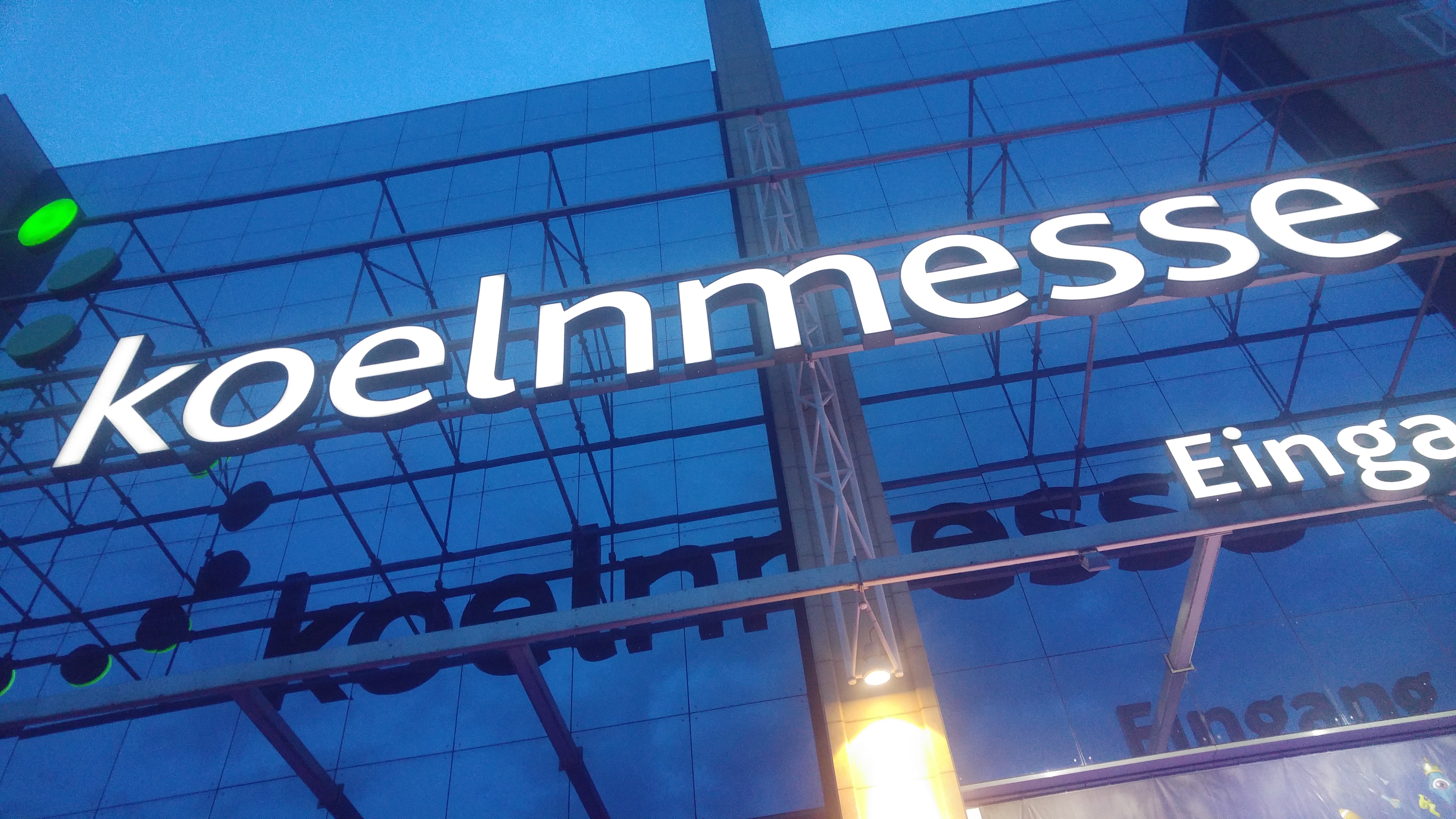 Windjammers made its way at Gamescom 2017 in Cologne.
Learn more about our journey at one of the biggest meeting point in the world for the players.
Continue Reading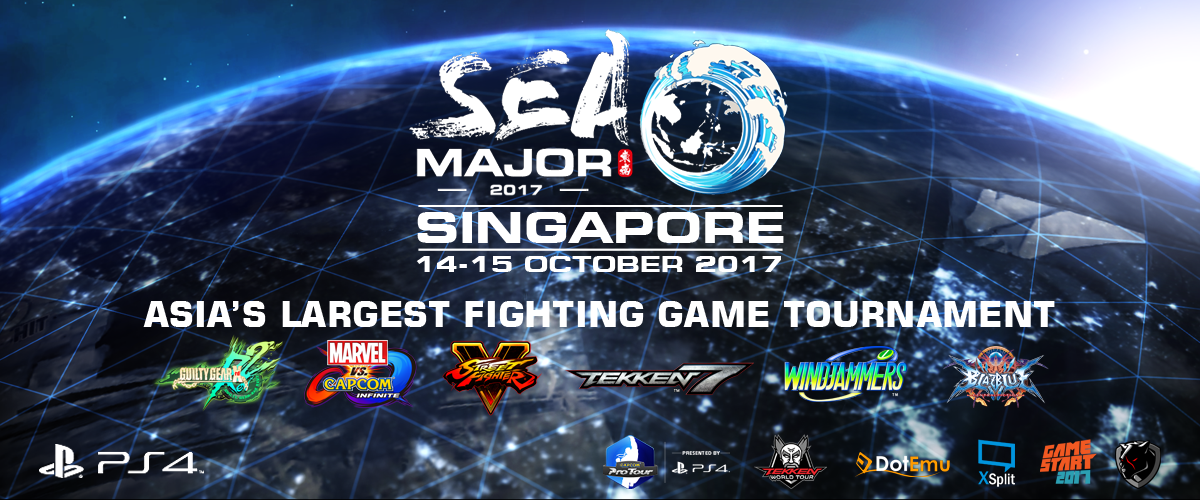 The first Windjammers Asia Championship will be held at South East Asia Major 2017 in Singapore on Oct. 14-15. Learn more about this Esports event here.
Continue Reading